Welcome to Dissertation Consultants
We are a premier academic consulting firm dedicated to providing comprehensive support to doctoral candidates as they navigate the intricate process of completing their dissertations. With our specialized expertise and personalized approach, we aim to empower scholars to confidently overcome challenges, distill their ideas, and defend their dissertation.
One of our key areas of expertise is in assisting doctoral candidates with writing their dissertation chapters. Our consultants are skilled in responding to feedback from your chair or committee, and applying constructive suggestions to enhance the clarity, coherence, and academic rigor of your chapters. We pay meticulous attention to the logical flow of your arguments, the effectiveness of your methodology, and the accuracy of your data analysis, ensuring that your work meets approval.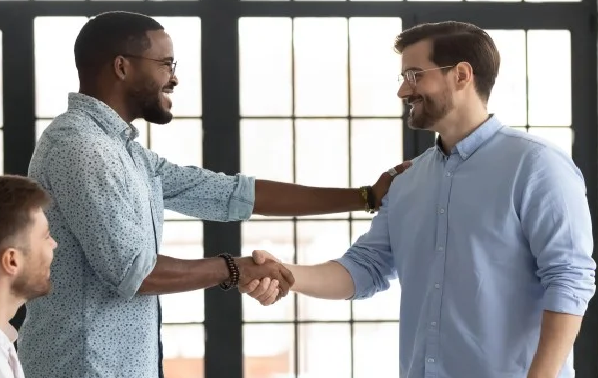 Your first consultation is on us