We're the best dissertation consultants in the business.
Our Message
We have been working many years in this industry and nothing puts a bigger smile on our faces than a graduated client. Clients come to us from a variety of places in their lives and we are always able to assist them in meeting their educational goals. We will take your paper and work with you to turn it into a dissertation that not only passes but shines in exemplary fashion.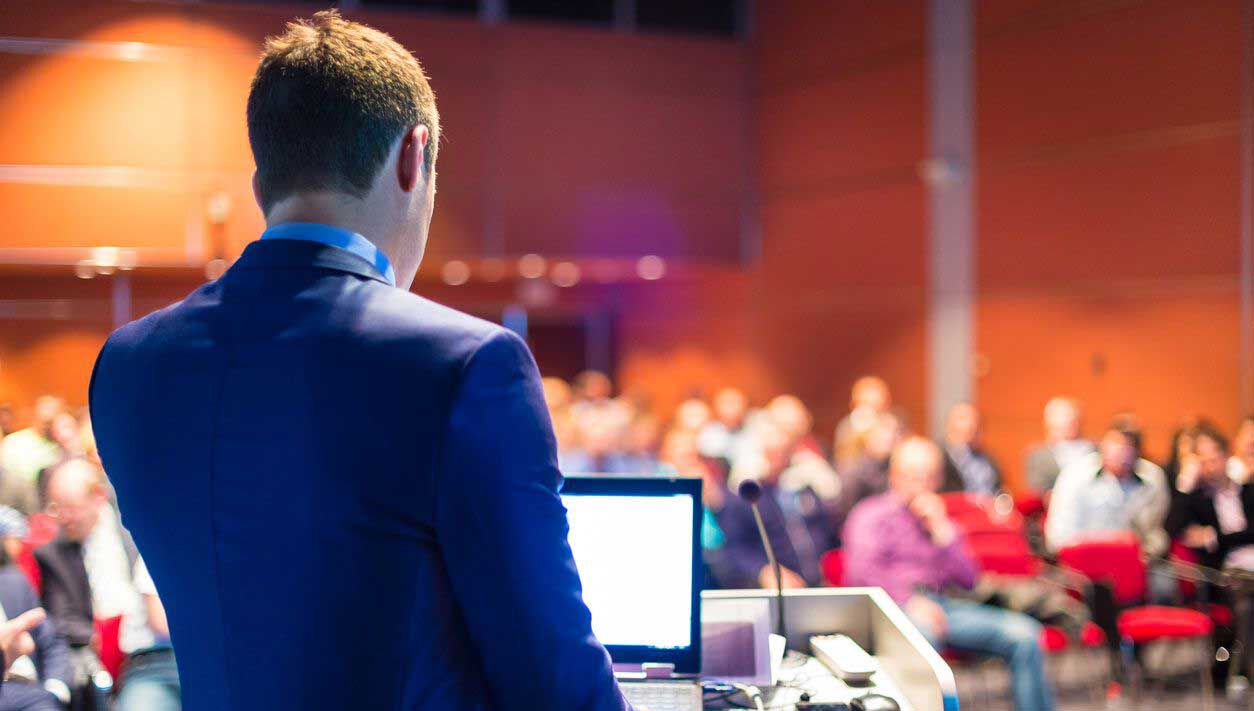 I wish I had hired a dissertation consultant earlier.

– Sad grad student
This is often heard from our clients after working with us. Many put themselves through undue stress, unsure how to proceed.
Your first dissertation consultation is on us